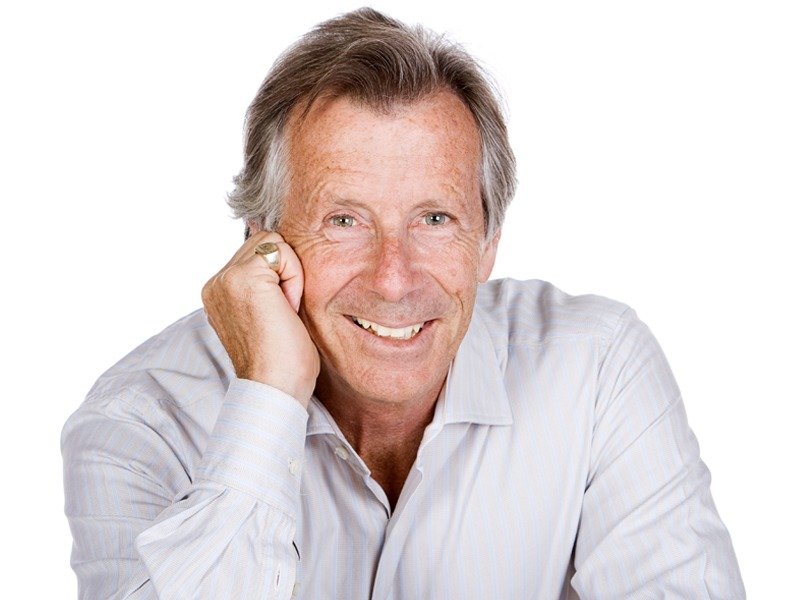 When it comes to losing teeth, the effects are not always physical. There may be some discomfort and a sunken appearance on the face, but more often than not, you might feel the effects on your confidence and happiness. Smiling, eating and talking are important parts of everyone's day, so we understand how upsetting and frustrating it can be when you have to change these things, especially if the reason isn't your fault. Here at Quest Dental Care, quality patient care is important to us. Not only do we want you to feel safe and relaxed at our practice, but we want you to have the same confidence that we have in ourselves. There might have been other dental treatments brought to the table, but dental implants in Ipswich allow more control over your everyday life.
In this short article, we'll discuss dental implants in Ipswich, touching on whether or not they are the right treatment for you, the process from start to finish and the benefits you will start to see instantly.
Am I suitable?
If you have lost a tooth or multiple teeth, it is really easy to say that dental implants in Ipswich are the right choice for you. However, it is important to note that once you come in to see us, we only suggest treatment plans and make recommendations on an individual patient basis. There is, unfortunately, no straight answer for anyone. You may have lost your teeth due to age, trauma or injury, gum disease or any other plethora of reasons, but all of these do make you suitable for the treatment being discussed.
The consultation
The initial appointment that you have with us will allow us to get to know you and your desires in a more detailed way. We will take the time to get to know you and answer any questions you might have, as well as thoroughly examine your teeth. Extra time will be spent on the area that requires an implant, and we will more often than not take x-rays and 3D scans of the area. With these scans, we will more accurately be able to decide whether implants are the right treatment for you.
The process
Once we have settled on the treatment, the process will begin. During your next appointment, we will install metal screws into your jaw. Soon after, the crown will be placed. There may be some healing time in between each installation to ensure that the implants are secure and fusing well with your jaw and bones.
The benefits
During your installation, we make it a priority to ensure that the new artificial tooth is equal in appearance to the surrounding healthy teeth. We want you to have a completely natural appearance, which is one of the big benefits of this treatment option. You will once again be able to talk, smile and eat with ease. Since we ensure complete stability with your implants, you won't have to change your diet much and can once again eat your favourite foods. As previously mentioned, patients may start to see sunken facial features sometime after losing their teeth, so having artificial teeth installed in place of them can prevent and sometimes reverse those negative effects.