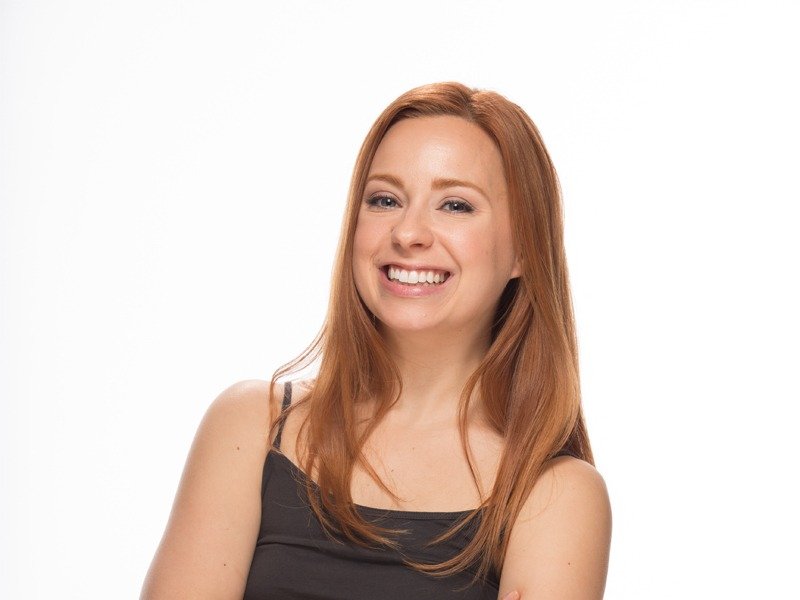 If you're looking to have a complete smile makeover and are not sure where to begin, fear not as Quest Dental Care is on hand to assist you every step of the way. We have a range of treatment options that can help to achieve the kind of smile you have always dreamt of and can tailor make a treatment plan to cater to those goals.
Our dental practice in Ipswich also offers general dentistry with routine check-ups as well as preventive and cosmetic treatments so you can enjoy all-round care for all your dental needs.
Visit us for general check-ups and cleaning with a visit to our dentist in Ipswich
Are you hoping to sign up with a new dentist in Ipswich and are not sure where to begin? Our dental practice welcomes new patients, and our friendly team of practitioners are able to assist you with the general sign-up process and answer any queries you may have.
Our Suffolk-based practice is aimed at looking after the dental care needs of our patients so that you can enjoy a healthy smile, teeth and gums knowing your health is taken care of.
From general teeth cleaning to more advanced treatment options such as orthodontics for teeth straightening, we offer a range of treatment options for you and your loved ones. We also have cosmetic and aesthetic treatment options such as a smile makeover, porcelain veneers and clear aligners for those hoping to adjust the state of their teeth.
Here at Quest Dental, we focus on the health and happiness of our patients and we want to help create the kind of smile you have always wished for. We believe in the importance of a healthy and happy smile as this can positively or negatively affect your self-confidence levels. For those experiencing embarrassment due to crooked or misaligned teeth or even gapping issues, we are able to help through the use of orthodontics.
Consider Invisalign aligners for a truly discreet orthodontic solution. To date, there have been almost 10 million patients worldwide who have enjoyed the incredible benefits that Invisalign offers wearers thanks to its advanced technology. The aligner trays are clear and barely visible which lead them to subtly blend in with the shade of your natural teeth. They can also be removed at intervals each day for a small period of time which is another advantage that patients can look forward to when having Invisalign.
Dental implants offer a great solution to correct loose or missing dentures in patients
If you find yourself suffering from loose or missing dentures, we highly recommend considering having dental implants as a treatment option with Quest Dental. Not only are they durable and long-lasting but they offer minimal discomfort and no pain to patients following the procedure. Another leading benefit of having an implant is that they offer a discreet solution. Did you know your dental implant can be colour-matched to complement the shade of your natural teeth, so your new implant becomes barely visible? If you find yourself looking to correct your loose dentures and are hoping to find an alternative solution look no further than dental implants.