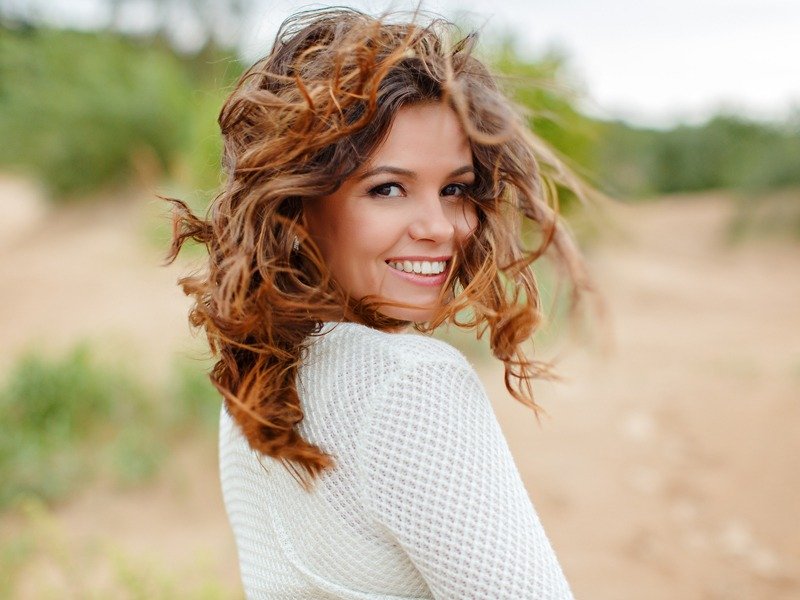 When you're looking to have a chip in your tooth covered, is our dentist in Ipswich your first thought? They should be. There is a misconception that our dentist in Ipswich can only provide help with general dentistry or tooth pain, but this isn't the truth. We also offer a long list of cosmetic treatments, alongside general treatments and even implants. Here at Quest Dental Care, we understand that every patient is unique and so are their teeth. We offer treatment plans to suit you, and always want you to leave our practice feeling like you've had every question answered.
In this short article, our dentist in Ipswich will cover just a small number of our most popular treatments, some of which you might not be expecting to read about.
Dental hygienist
If you're strict with your oral hygiene routine, meaning that you brush often and floss on a regular basis, you might not think that you need to see our dental hygienist. This isn't always the case, as our hygienist can offer a more thorough clean with equipment you will not have access to at home. There are some areas in your mouth that may be hard to reach with your toothbrush, but are not a problem here for us at our practice. We can remove plaque build-up as well as work away the surface stains caused by dietary choices and smoking habits, providing you with a fresh mouth and preventing gum disease.
Teeth whitening
Brushing your teeth or taking a visit to our dental hygienist will often help to remove surface stains from your teeth, but if the discolouration goes deeper then it may not help much. With our teeth whitening treatments, however, you can have a smile that will blind. We offer both in-practice and at-home options, using our bleaching agent to lift the shade of your teeth to a white that you desire. Our home option will come with specific instructions to help you on your journey. This also offers more flexibility around the busy lifestyle that you might lead as an adult.
Composite bonding
As mentioned above, our dental practice might not be your first thought when chipping or cracking your tooth, or closing minor gaps, but it should be. Although there might not be any pain with these problems, you can still suffer from effects such as insecurity and anxiety. Using our composite bonding treatment, however, we can control resin in small amounts and shape it around your teeth to give you a full smile. We will always match the shade and shape to the teeth surrounding the chip, giving you a seamless and natural appearance.
Dental implants
Losing a tooth or multiple teeth due to trauma or age is not ideal. No matter the reason, it is completely normal to have some anxiety about it. Missing teeth can cause a knock-on effect on your confidence, as well as severely limiting how you speak and the food you can eat. With our dental implants, however, you can once again have a full, natural smile as well as benefitting from jaw stability and the prevention of a sunken facial appearance.