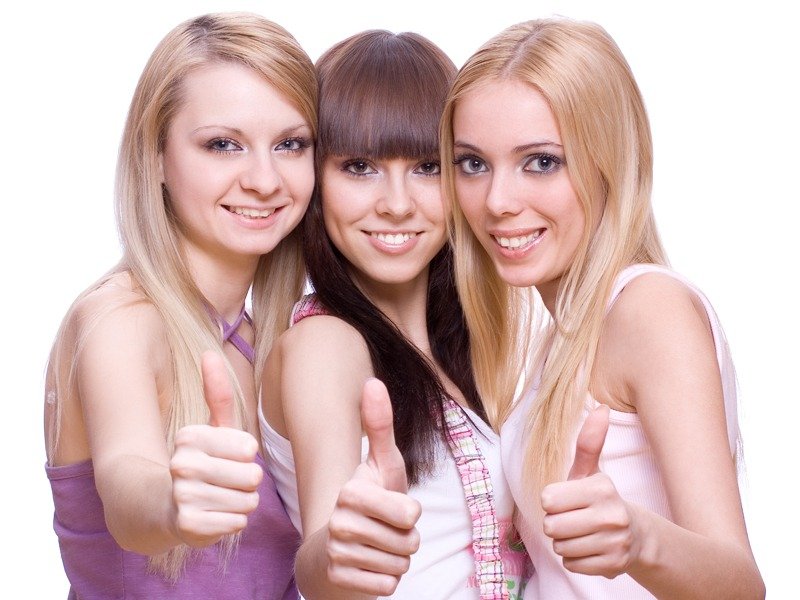 There are a number of reasons why you might need to visit our dentist in Ipswich, with only a few of them being due to a dental emergency or pain. Here at Quest Dental Care, we understand that every patient, their needs and their teeth are unique. We pride ourselves on quality patient care and will always listen attentively to everything you have to say, aiming to make you feel safe and relaxed within our practice. There is a misconception that our dentist in Ipswich can only help with general tooth problems, but this isn't true, as we can help with a variety of problems, ranging from misaligned teeth to missing teeth.
In this short article, our dentist in Ipswich will touch on just just 5 of the problems we can help to fix or offer a treatment plan for.
Misaligned teeth
If you were never offered braces when you were younger, you might now be dealing with misaligned teeth. They might be overcrowded, suffer from gaps or have an underbite, but as an adult there are often other things to consider. Having misaligned teeth can cause a lot of anxiety and insecurity, but so can wearing traditional braces. This is why we offer Invisalign, a clear aligner alternative that will allow you to get the smile of your dreams without anyone knowing. Using uniquely manufactured aligners and pressure, your teeth will be subtly moved into their desired position without anyone noticing.
Discoloured teeth
If you're a big coffee drinker or fond of darker coloured foods, you might have noticed a staining on your teeth. This can also happen over time as we age, but if it is affecting your confidence and effectively ruining your quality of life, there is no reason to shirk dealing with it. With our teeth whitening options, you'll have a completely new bright smile to show off to your friends and family. We offer both in-practice and at-home options, so you can fit it around your busy schedule or simply visit us for a bright smile in just one appointment.
Missing teeth
A tooth can often fall out due to injury or trauma, or simply as we age. You might have lost one tooth or a number of teeth, but dental implants can help no matter how they were lost. Losing your teeth can also start to affect the appearance of your face, making it look sunken and often adding years to your appearance. Having implants installed can give you a fresh new look overall. They are essentially metal screws that are installed into your jaw before a crown is placed on top. They will match the surrounding teeth, making them impossible to detect as a prosthesis.
Chipped teeth
When there is a chipped tooth among a line of full teeth, they can often be easy to notice. You might be under the impression that there is nothing to do for a small chip that has a large impact, but that isn't the case. Composite bonding now allows us to add small amounts of resin to your teeth in a controlled manner, so we can shape it to your tooth and cover the chip. The colour will match your surrounding teeth, offering an equal and natural apperance.